Taming Stack Overflow
No, this post isn't about taming Stack Overflow's culture, just it's web design. I find stackoverflow.com and the related Stack Exchange sites to be a bit cluttered and distracting. The worst culprit for me is the "Hot Network Questions" panel, which is explictly designed to distract you.
Luckily, uBlock Origin provides a nice solution: blocking elements of the page at will. I won't use a browser without it anymore.
These are the settings I use to remove the sidebar and footer content I don't care about. You might find them helpful too, at least as a starting point for the customizations you want.

stackoverflow.com##.ps-relative.js-pinned-left-sidebar.left-sidebar
stackoverflow.com##.mb16.s-anchors__grayscale.s-anchors.s-sidebarwidget__yellow.s-sidebarwidget
stackoverflow.com##.mb16.js-join-leave-container.s-sidebarwidget
stackoverflow.com##.tex2jax_ignore.module
stackoverflow.com##.js-feed-link
stackoverflow.com##.js-footer.site-footer

stackexchange.com##.ps-relative.js-pinned-left-sidebar.left-sidebar
stackexchange.com##.mb16.s-anchors__grayscale.s-anchors.s-sidebarwidget__yellow.s-sidebarwidget
stackexchange.com##.mb16.js-join-leave-container.s-sidebarwidget
stackexchange.com##.tex2jax_ignore.module
stackexchange.com##.js-feed-link
stackexchange.com##.js-footer.site-footer

askubuntu.com##.ps-relative.js-pinned-left-sidebar.left-sidebar
askubuntu.com##.mb16.s-anchors__grayscale.s-anchors.s-sidebarwidget__yellow.s-sidebarwidget
askubuntu.com##.mb16.js-join-leave-container.s-sidebarwidget
askubuntu.com##.tex2jax_ignore.module
askubuntu.com##.js-feed-link
askubuntu.com##.js-footer.site-footer

serverfault.com##.ps-relative.js-pinned-left-sidebar.left-sidebar
serverfault.com##.mb16.s-anchors__grayscale.s-anchors.s-sidebarwidget__yellow.s-sidebarwidget
serverfault.com##.mb16.js-join-leave-container.s-sidebarwidget
serverfault.com##.tex2jax_ignore.module
serverfault.com##.js-feed-link
serverfault.com##.js-footer.site-footer

superuser.com##.ps-relative.js-pinned-left-sidebar.left-sidebar
superuser.com##.mb16.s-anchors__grayscale.s-anchors.s-sidebarwidget__yellow.s-sidebarwidget
superuser.com##.mb16.js-join-leave-container.s-sidebarwidget
superuser.com##.tex2jax_ignore.module
superuser.com##.js-feed-link
superuser.com##.js-footer.site-footer

Before: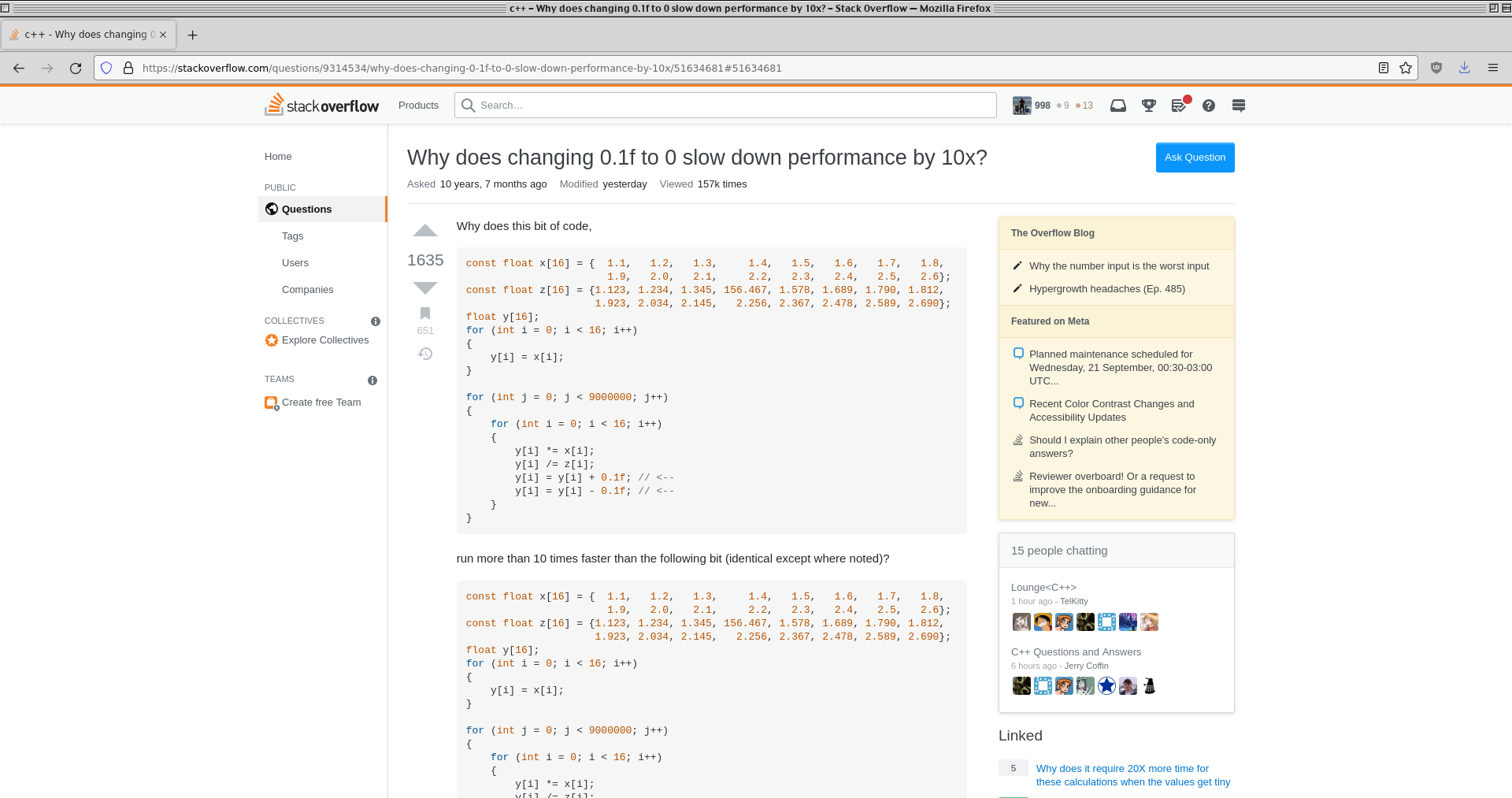 After: