Sonifying the Tides
The Puget Sound, As Sound: Sonifying the tides with the Teensy Audio Adapter
I gave this presentation at a Bellingham.Codes meeting on April 26th, 2018, and again at the Bellingham Space Meetup on May 30th, 2018.
Click here for a sound sample of the tides sped up to audio frequencies.
This image shows the simulated tides which are interpreted as an audio waveform in the above audio clip.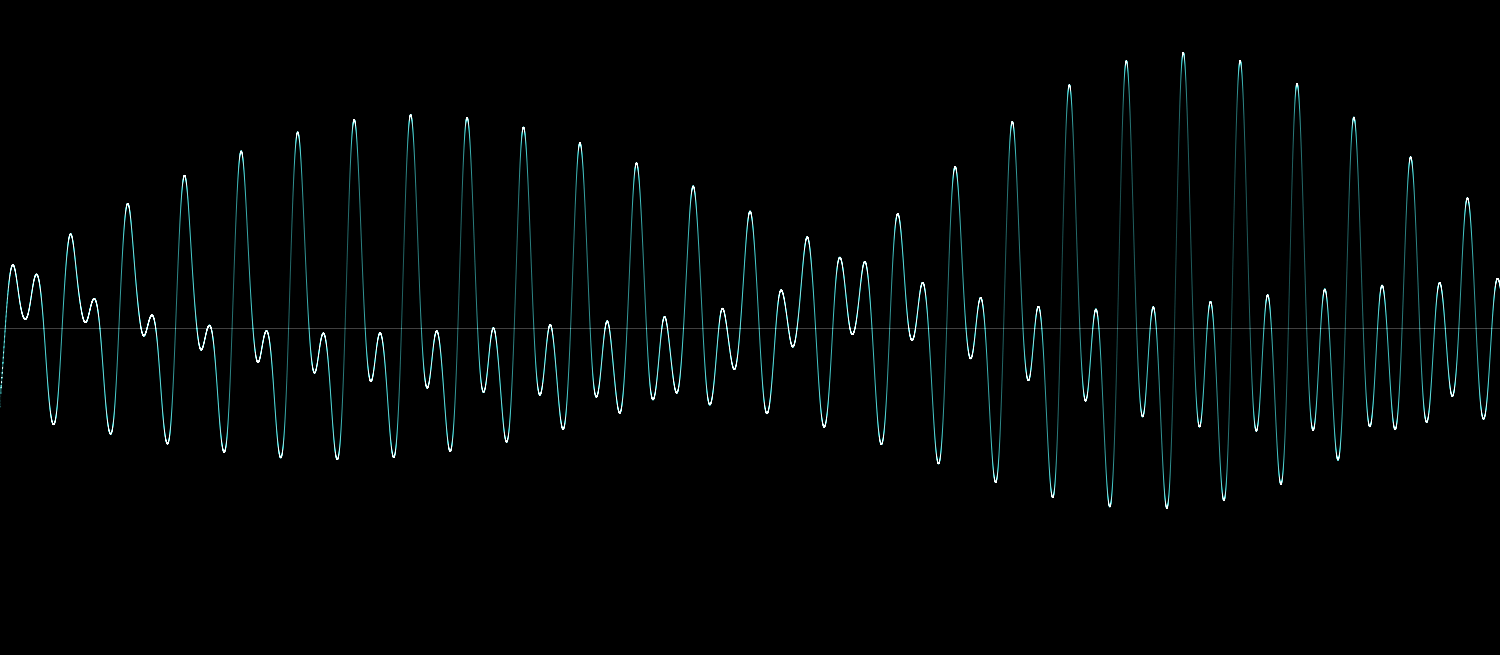 Thanks to windytan for the great waveform visualization code! https://www.windytan.com/2013/03/rendering-pcm-with-simulated-phosphor.html